BOARD MEMBERS
Agrim housing finance board is constituted with an objective to have board members with diverse experience so that the board can exercise oversight on all areas of company operations and apply highest level of corporate governance.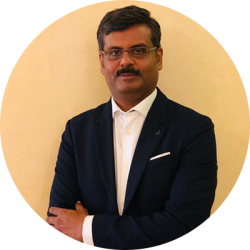 A Chartered Accountant with over 23 years of experience in Risk Management,  Treasury, Asset Liability Management, Capital Planning. ICAAP and Stress testing   across India and Middle East with reputed banks like Barclays, DCB, IDBI Bank, Credit Lyonnais, Kuwait International Bank(KIB) Al Ahli Bank of Kuwait. He has been  involved in digital transformation of banks, setting up Corporate Governance and Risk Appetite frameworks for banks and Enterprise Risk Management consultancy.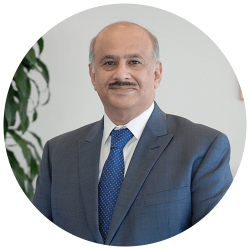 Mr Pinak Pani Maitra, a recipient of CFO of MENA region award in 2011 by ICA of England and Wales, from 2016 to 2018, he was named amongst the top Indian Business Leaders by Forbes Middle East. He is the group CFO with KIPCO, a Kuwait based conglomerate with Assets of US$ 37 Billion.