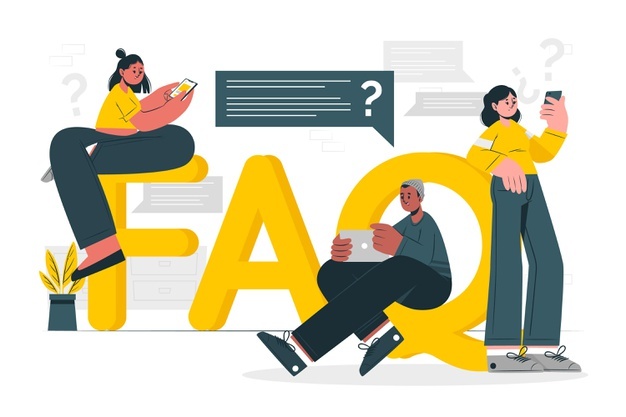 Absolutely, transparency is the most important facet of Agrim, The sanction letters both in principle and final shall be sent to your registered mobile number through our app on payment of fees.
We have tried to make it quite simple, you don't need to visit our office or check with your consultant, all you need is a smartphone, every stage of your application is updated.
NO, your payments towards fees, part payments, closure charges have to be paid electronically or by cheque only in favor of Agrim Housing Finance Pvt Ltd. Apart from fees taken in the name of Agrim Housing Finance as per the MITC document, we or our representatives do not charge any processing charges.
Technology for ease of doing business
No, we at Agrim believe in using the technology to provide the best-in-class service to our customers and partners.
Just give us a missed call on our authorized WhatsApp no, we will share the link. You may also download using the play store.
The Agrim Mobile App will act as your virtual relationship manager, your interest certificate requests, part payment of loans. This will also have the details of your loan agreement, sanction letter in soft copy.
Our process is quite easy and transparent; all you need to do is provide your mobile no and name and our authorized representative will get in touch with you to take your journey forward.
All you need to do is upload your latest bank statements as per norms, take a picture of the property, our team will get in touch with you to take your request forward.
Convenience thru Clubbing of Income
Accordion SamAll you need to do is give us a missed call on our registered WhatsApp no, provide your contact details on the website to call back, meet our team members at Agrim HUBs. Our contact numbers are as follows: WhatsApp no: SMS AGRIM: Request a call back:ple Description
The maximum loan amount that Agrim can consider is INR 25 lacs, subject to income and credit parameters and sanction conditions.
The minimum loan amount in case of a home loan is 2 lacs.
Loan tenor is the difference in years between your current age and retirement age for salaried individuals, in the case of self-employed individuals it is the difference in years between your current age and you attain 65 years of age and our credit norms.
The minimum loan tenor is 12 months and the maximum loan tenor is 15 years. This is determined as per your current age and norms linked to the outer age basis employment profile.
The rate of interest is linked to your credit bureau score and risk parameters defined in our credit norms.
To save you from any uncertainties of changes in financial markets, the rate of interest is fixed for the tenor of the loan.
We charge you as per the stage of the application to ensure that you do not all the charges upfront. Kindly refer to the MITC document for the same.
All you need is Google Pay, Paytm or net banking to make any payment, you can use our mobile app or our website to take this forward.
Pradhan Mantri Awas Yojana